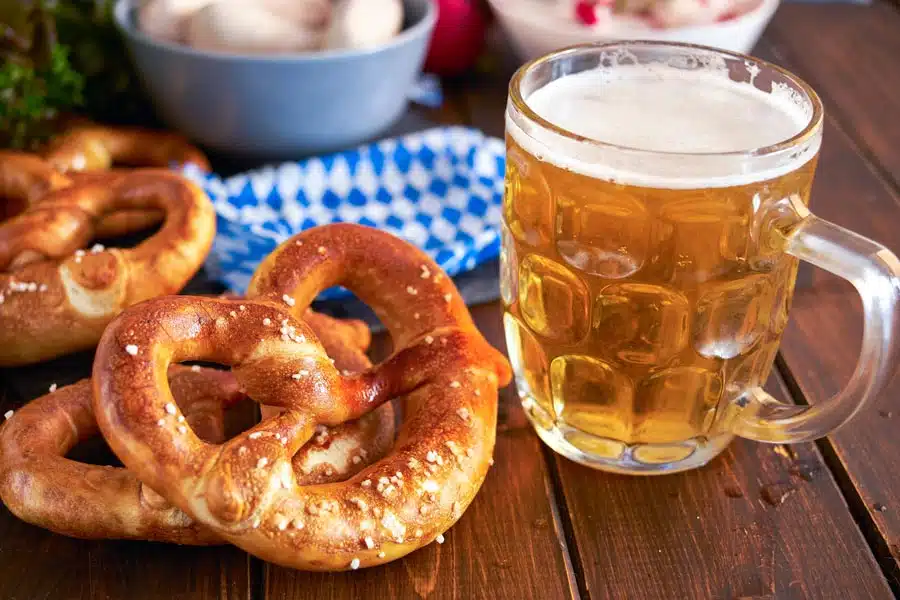 Get set for a day of family fun at Galena Oktoberfest 2021! The 14th annual return promises live polka music and dancing, wiener dog races, alphorners, German-style beer, food, vendors, and more! October 2nd, 2021, in Galena, IL.
The tradition of Oktoberfest began with the royal wedding of King Ludwig I to Princess Therese of Saxe-Hildburghausen in October, 1810. The event was such a happy success that they decided to repeat it in 1811. And so on, with each successive year seeing new events and bigger crowds.
Thus began what has become the world's largest, annual beer festival and fair. Munich's 16-day celebration attracts millions of festival goers every year. It has also spawned thousands of related events, held all around the globe, including our own, annual Galena Oktoberfest!
Oktoberfest 2021 Highlights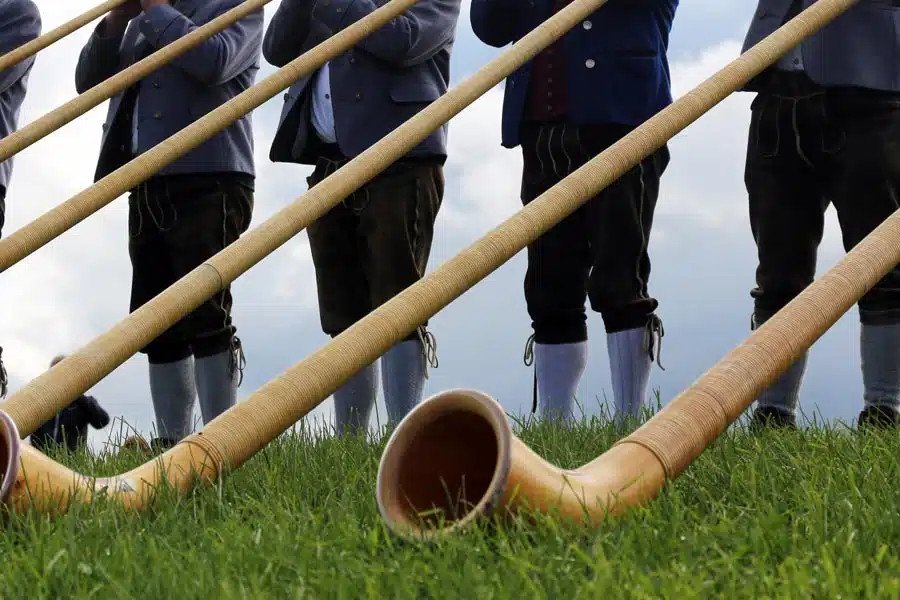 Galena Oktoberfest 2021 may not be as large as the original Munich volksfest but you'll have a great time, none the less. As usual, this year's festival offers a cornucopia of fun events and attractions.
The event begins with the Ceremonial Tapping of the Keg, accompanied by the sounds of The New Glarus Alphorners. The New Glarus Alphorners play the traditional, long wooden horns of the Alps. There will be lots of other music at the festival, too. Non-stop live music, dancing, and Polka Lessons, too.
Oktoberfest also includes contests, such as the popular Beer Stein Endurance Contest and Bean Bag Tournament. The most popular of these events, however, has to be the famous Wiener Dog Races.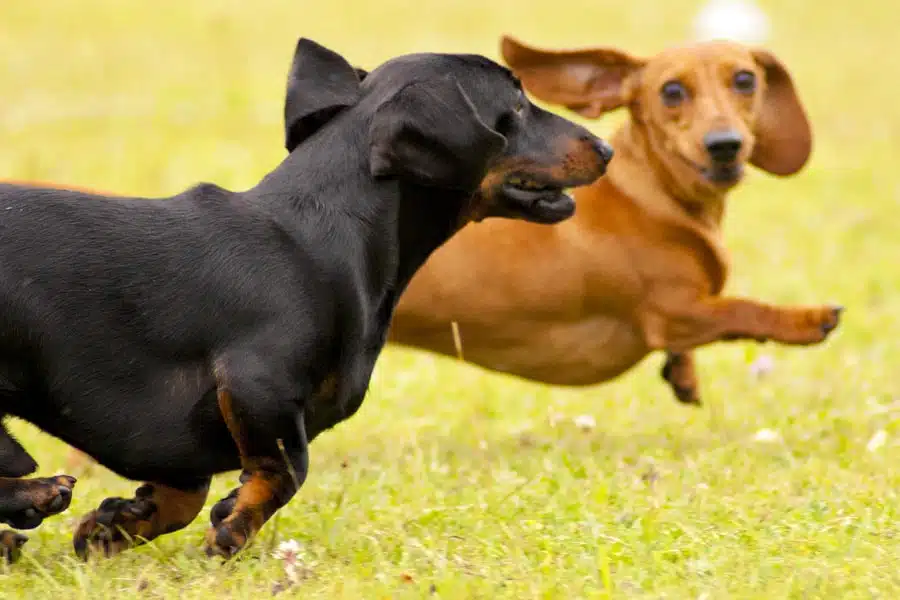 And how could it not be? Have you ever watched a dachshund run? How about a knot of them in a race? The spectacle of these long bodied, short-legged dogs desperately bounding along is something you don't want to miss!
Attendees will also find plenty to eat and drink at the festival, including lots of German themed treats and beers. Yum! There will also be plenty of shaded seating, so you can eat or rest in comfort as you watch the dancing and back-to-back bands.
Kiddies in the crowd will find a free bounce house, pumpkin decorating, and other activities. Oktoberfest posters, t-shirts, beer mugs, and other souvenirs will be available for purchase.
Galena Oktoberfest 2021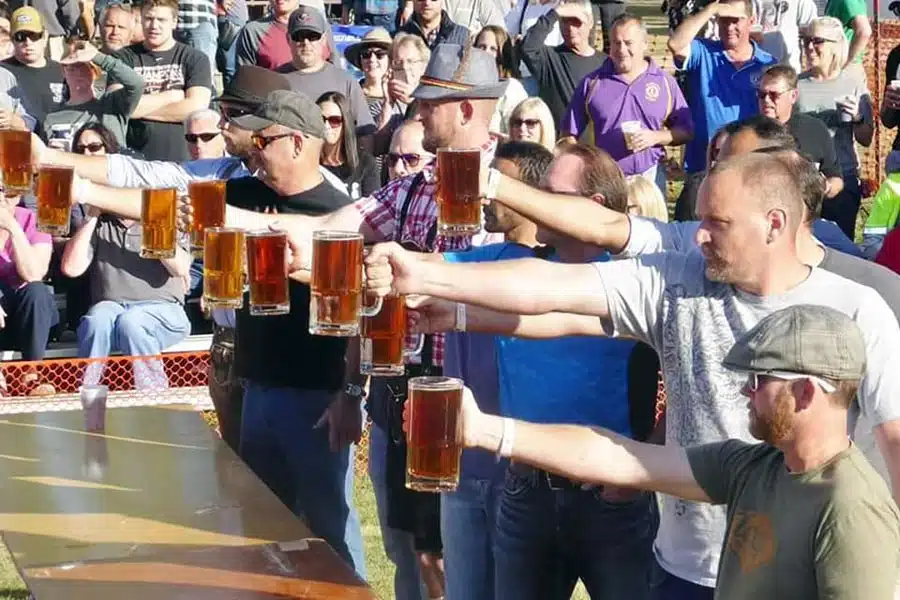 Oktoberfest 2021 is scheduled for Saturday, October 2nd, 2021, noon to 10pm, at Depot Park, 91 Bouthillier Street, just southwest of Grant Park, on the river bank in downtown Galena.
Depot Park is an easy 15 minute drive from the door of our Galena bed and breakfast, Hawk Valley Retreat. Spend the day enjoying the festivities, knowing your quiet and comfortable room at our Galena inn is just minutes away.
Pre-registration is required for Wiener Dog Races and Bean Bag Tournament. Admission: Adults and Teens: $10. Children 12 and under enter free.
Visit galenalions.org for more information. You can also follow this event on Facebook.