Relax, Restore, and Explore
at Hawk Valley Retreat and Cottages
Hawk Valley Retreat and Cottages is an adults-only, nature lover's bed and breakfast located in a ten-acre valley just outside of Galena, Illinois. We invite our guests to Relax, Restore, and Explore.
Relax
in our cozy country surroundings including private cottages, main house suites, and home-cooked hearty breakfasts.
Restore
yourself and your relationship by relaxing in one of our in-cottage whirlpool tubs, enjoy an in-room massage, or indulge in one of our fresh baked treats.
A Lesson in our History
Hawk Valley Retreat and Cottages was once the homestead of the Cording family, who farmed this beautiful valley for more than ninety-five years. What remains of the old farm is ten and a half acres where the original barn still exists. The original log home was destroyed by a fire in the mid 1950's was replaced with the existing ranch home. The Bed & Breakfast was started with the house in 1994 after being abandoned for several years. In 2002 the first two cottages were built, the Fox Glen and the Pines. Later, in 2004 the Somerset and Hillside cottages were added. Over 2,000 sapling pine trees have been planted on the property provided by the State of Illinois Department of Natural Resources and make up our private forest.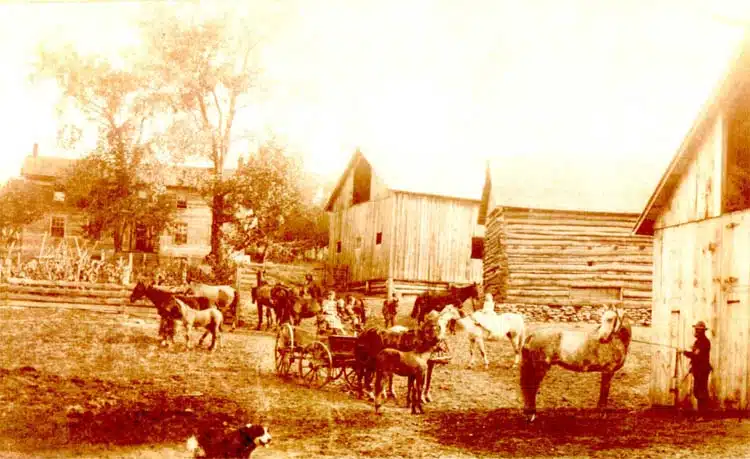 The Cording Barn
The original 100-year Cording Barn still exists and is the inspiration for our logo. The space was used for several years as an art school. The barn now serves as an event space hosting weddings, elopement, and other events for up to 45 people.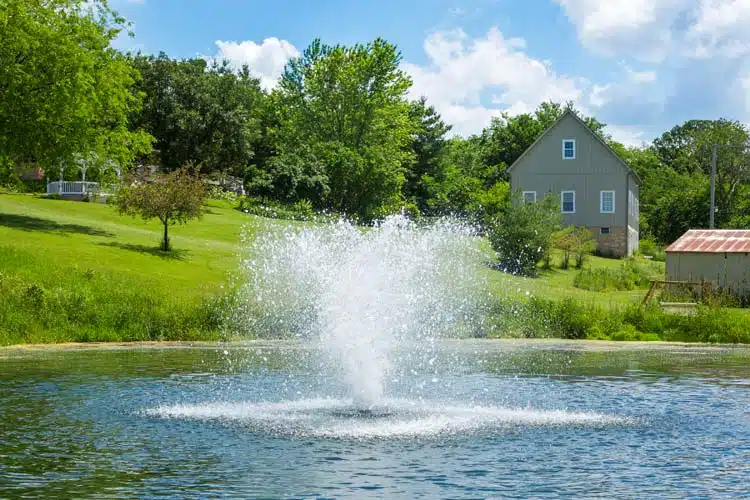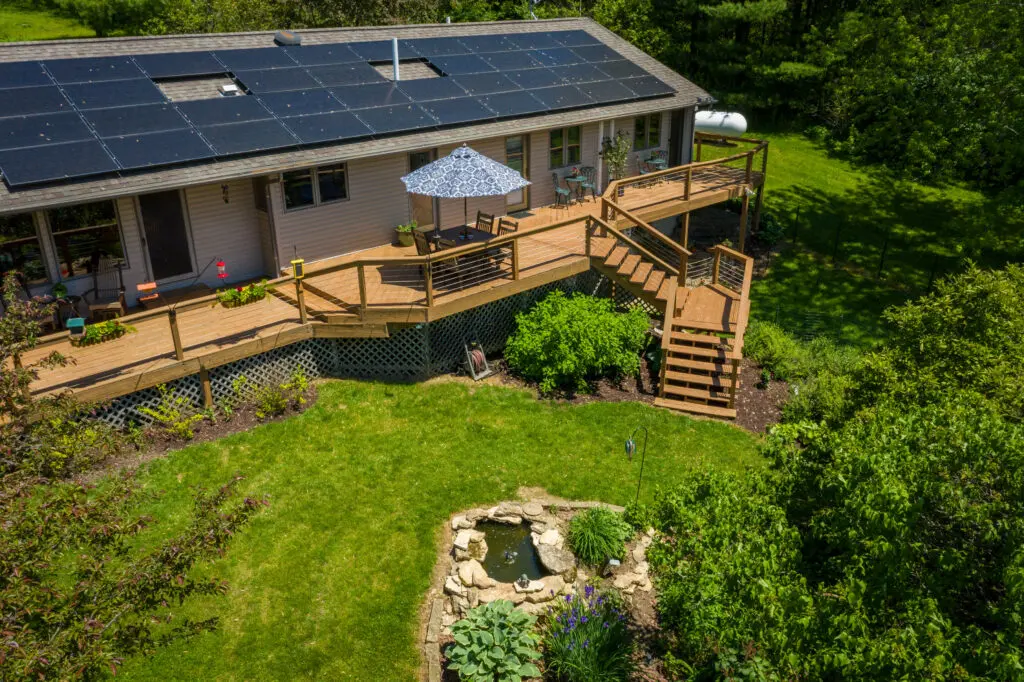 Our Ongoing Sustainability Efforts
Being located amid such natural beauty means we need to help take care of it. We have instituted several green initiatives and are carefully curating our amenities to reflect these Efforts.
The sun is (almost) always shining at Hawk Valley and our 19 Kilowatt solar array located on 3 of our buildings significantly helps reduce our reliance on outside power and keeps us warm in the winter and cool in the summer.
Our flock of chickens provides us with the freshest eggs that we use to serve our amazing home-made breakfasts.
Our Two Honey-Bee Hives sit in the old orchard and help pollinate our flowers and the surrounding farm fields plus they provide us with honey and beeswax!
Our Comphy© Sheets use less energy than any alternative. They're lighter than cotton, therefore they dry faster, are recyclable, and last 2-3 times longer than a standard cotton sheet. Best of all they are incredibly soft—and if you like them as much as we do, you can take a set home with you.
Our CRaVE© Mattresses are made in the United States and are bio-based. They replace 30% of petroleum with a soy-based ingredient, reducing the amount of oil-based products needed. CRaVE is certified by CertiPUR-US, verifying that the foam in our mattresses meets specific criteria for indoor emissions, environmental friendliness, and performance.
Our SiTRÓNU© bath products were Inspired by a trip to the Icelandic countryside and are made in small batches on a farm in Huntly, Virginia ~ our natural bath products start with authentic, plant-based ingredients to deliver a luxurious experience to nourish your skin and hair. We are always eco-friendly, cruelty-free, paraben/sulfate/phthalate-free.
Our Tayst coffee pods are compostable and available in the dining room coffee bar and all of the cottages.
Our kitchen garden provides us with herbs and vegetables that we feature on our farm to table breakfasts whenever possible.
We have eliminated plastic water bottles by installing water filters in the cottage and a filtered water station in the dining room.
Look for more changes coming soon including on-site composting.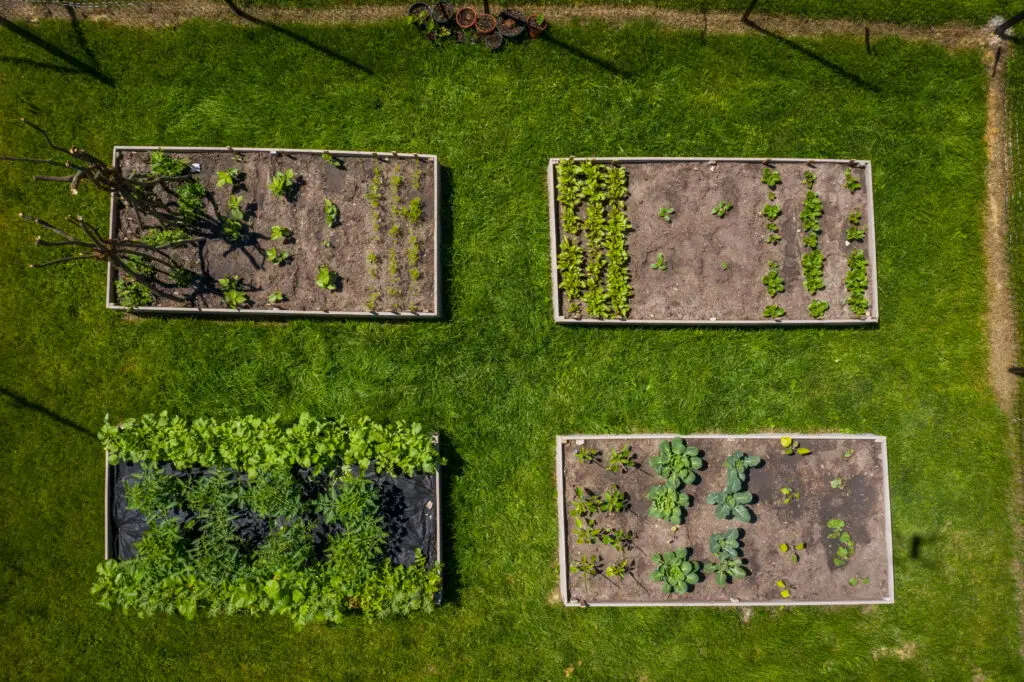 Experience Hawk Valley Retreat and Cottages:
View our Video and additional property images below. Click Gallery images to view them larger.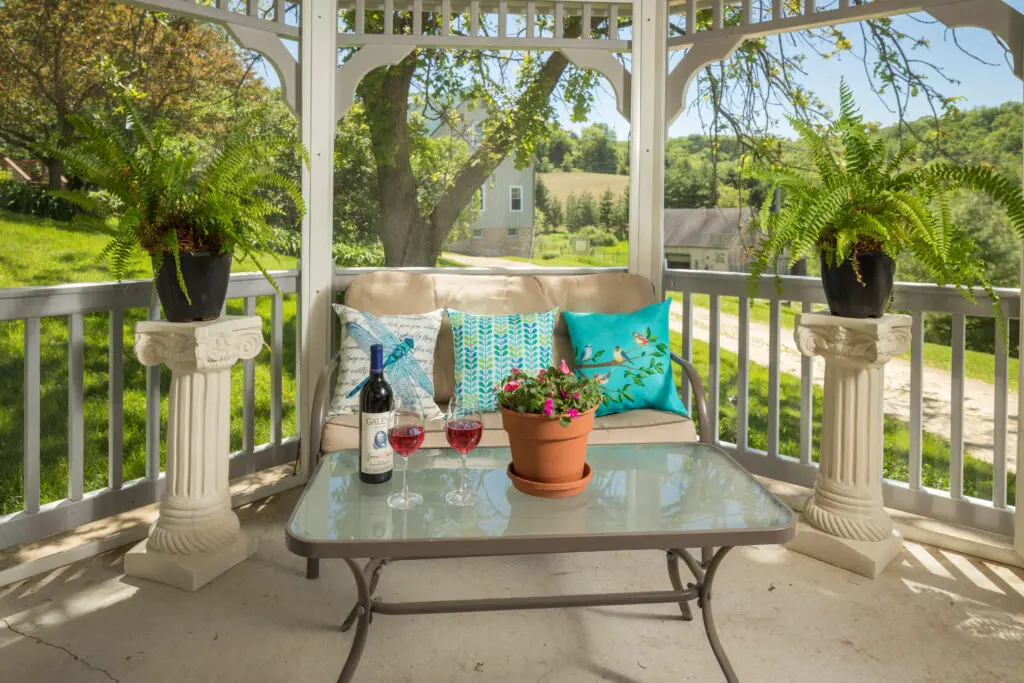 Join us at Hawk Valley Retreat and Cottages for your next getaway, book today!