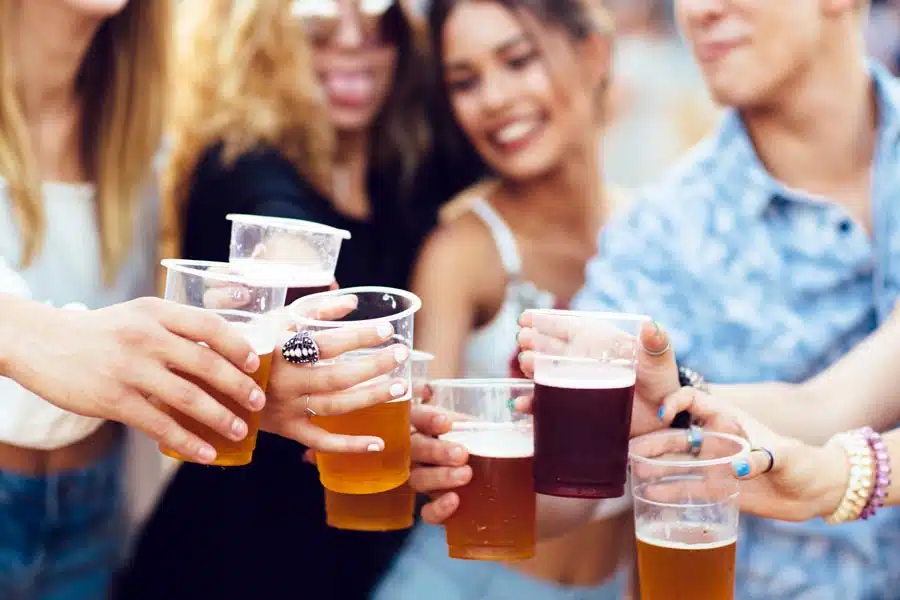 Craft beer fans take note: Galena Brew Fest 2022 is just weeks away with over 20 vendors offering local and regionally crafted brews, wine, and spirits. July 16, 2022, 1pm to 4pm, at Chestnut Mountain Resort in Galena, IL.
There's nothing like a little libation to put a lift in your step and sampling regionally crafted beverages is a great way to get to know an area.
Galena Brew Fest is the annual celebration of our region's craft beer, cider, wine, and spirits. It qlso celebrates the entrepreneurial spirit and strong, DIY ethic of area brewers, vintners, and distillers. Local craftspeople who put their all into every drop they produce.
The event is held at Chestnut Mountain Resort, located at 8700 W Chestnut Mountain Rd in Galena, IL. Chestnut Mountain Resort offers a variety of outdoor adventure all year 'round, including skiing, zip-lining, alpine slides, and more.
The resort's location atop Chestnut Mountain overlooks the Mississippi River, making it wonderful for outdoor events like the brew fest. The resort also offers food and live music. Thus, should you find yourself growing hungry at the festival, sustenance and entertainment are just steps away!
Best of all, Chestnut Mountain is located just south of historic downtown Galena, and less than a half hour's drive from Hawk Valley Retreat & Cottages, our Galena Illinois bed and breakfast.
Galena Brew Fest 2022 Vendors
The list of vendors below is only preliminary. More will be added as the event approaches.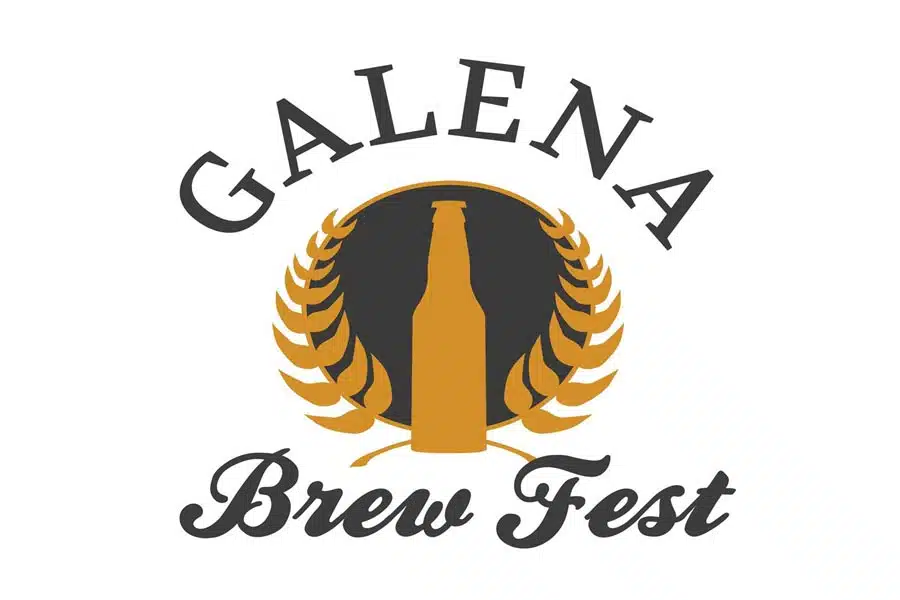 Bent River Brewing Company
Great River Brewery
Spiteful Brewing
Old Irving Brewing Co.
Galena Brewing Company
Potosi Brewing Company
Fishback & Stephenson
Virtue Cider
Big Muddy Brewing
Bell's Brewery
BrewDog USA
7 Hills Brewing Company
Generations Brewing Co.
Backpocket Brewing
Millstream Brewing Co.
Front Street Brewery
Iron Spike Brewing Company
Lena Brewing Company
Spoetzl Brewery, Home of Shiner Beers
Breckenridge Brewery
SweetWater Brewing Company
Blake's Hard Cider Co.
Vermont Cider Company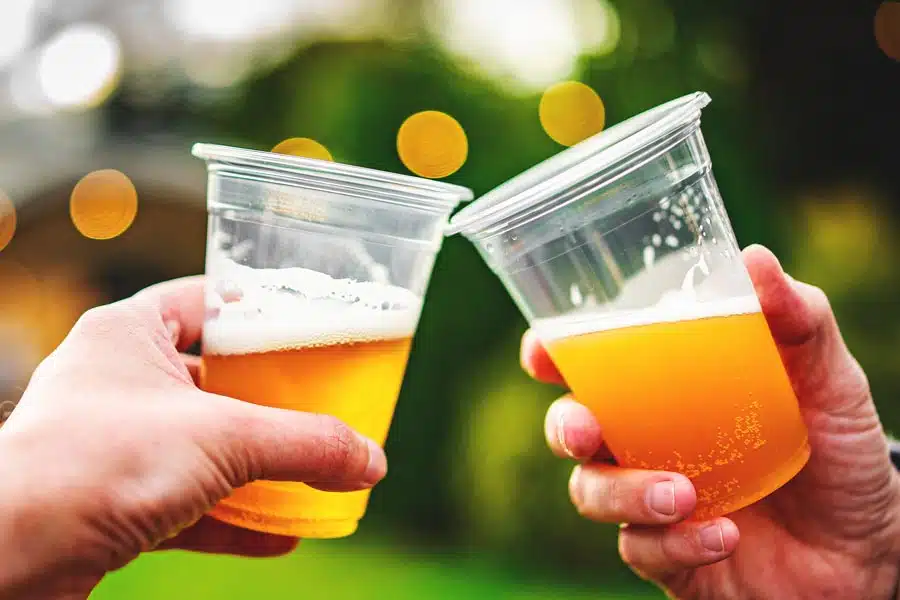 Proceeds from the event benefit the Galena ARC. Galena ARC is a not for profit organization that facilitates recreation for local kids and adults alike. They also operate a huge and greatly beneficial child care program. Consequently, you can attend this event knowing that your admission fee goes towards a very good cause indeed.
You must be 21 to purchase tickets and enter the event. Visit the festival website for more information.
Spend the afternoon sampling beer, wine, and spirits atop the mountain, then head back to the quiet comforts of your room at Hawk Valley Retreat, the nature lover's bed and breakfast.