We take what is going on extremely seriously and want to share our response to COVID-19. Here is what we are doing to keep you as safe as possible while visiting our property. We always have and will continue to have the health, well-being, and safety of everyone as our top priority. In addition to being an Inn, this is our home, and our efforts are 24/7.
As of June 11, 2021, we are in phase 5 of the Illinois Recovery Plan. Guests who have been vaccinated for COVID-19 will not have to wear facial coverings. Unvaccinated guests will need to wear facial coverings anytime they are inside public areas. The Innkeepers are fully vaccinated and will not generally be wearing facial coverings Our dining room is open for regular service.
What we have always done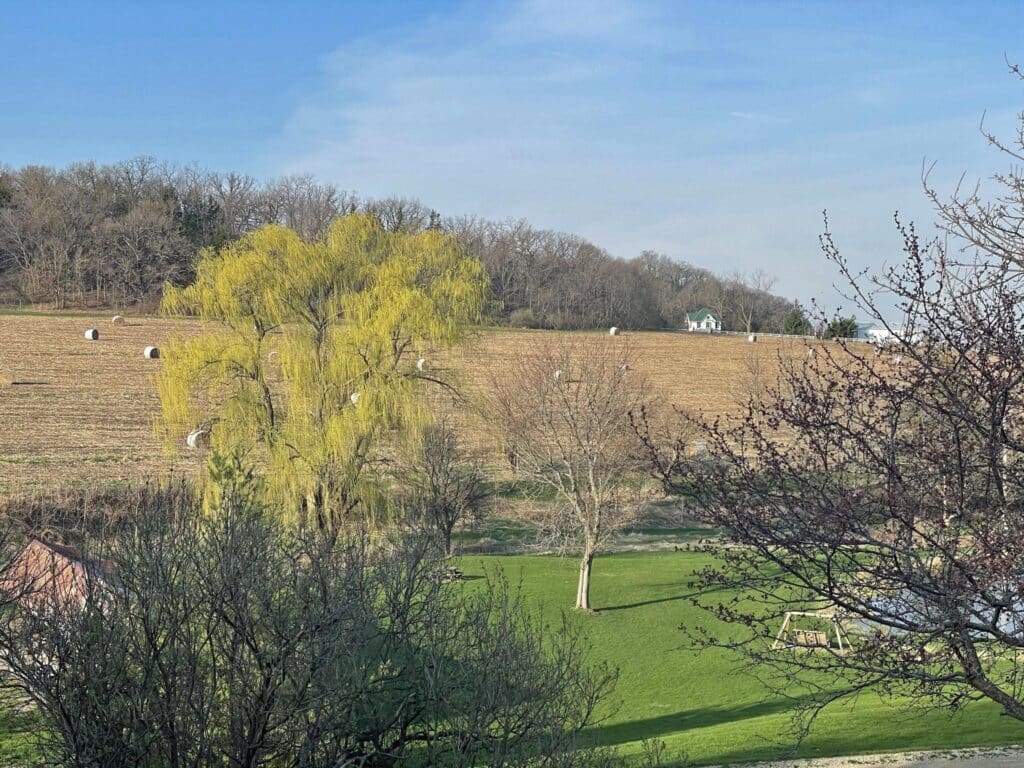 With ten-plus acres and four remote cottages, Hawk Valley Retreat and Cottages is the perfect place to practice social distancing. You never have to leave the comfort of our property where you can hike our private trails, fish in our stocked pond, watch the birds, or just relax in your cottage or room.
Hawk Valley has always prided itself on the level of cleanliness. We pay particular attention to disinfecting any surfaces where germs are likely to occur and spaces that you expect to be cleaned and sanitized. Linens are cleaned and disinfected after the departure of each guest. We always wash and disinfect doorknobs, railings, remote controls, and tabletops.
We prepare all food served at the inn, so that provides us with the confidence that it is healthy, hygienic, and sanitary. We are a licensed food service facility and have over 60 years of commercial foodservice experience, including advanced training in sanitation and standard precautions.
Changes in our response to COVID-19
As part of our response to COVID-19, for the time being, we are removing all throw pillows and decorative throws that are not easily cleaned between guests. To better protect the safety of the guests and innkeepers, we will not be performing room refreshes during your stay, but fresh towels, coffee, or anything else that is needed will be available for delivery to your room or cottage. We will be paying extra attention to disinfecting all surfaces a guest might touch, including chair tops and window sills. Hand sanitizer is available in our check-in area and throughout the Inn.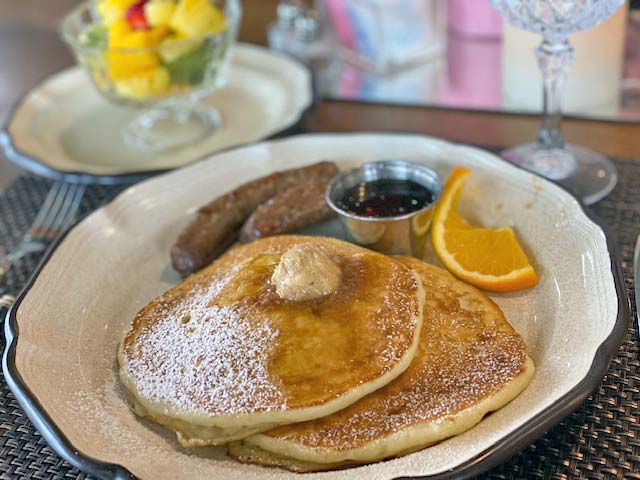 We are staying educated by staying abreast of the CDC recommendations. As a member of the Association of Lodging Professionals, we are participating in webinars to help ensure that we have the latest information.
We understand that you may want to stay home at this time, but please be reassured that in our response to COVID-19, we are doing everything we can to create a clean and safe environment for you during your stay. We hope to continue to see you while this runs its course. For the latest updates on what is happening at Hawk Valley, when you are not here, follow us on Facebook or Instagram.